About Golden Great Peak English, Inc. (Native Camp for Teachers)
Welcome to Golden Great Peak English, Inc. (Native Camp for Teachers) Thank you for taking time to learn about us. It would be great to have you as an asset in our company as we live by our mission and reach our goals in order to make our vision become a reality.
We believe in the Filipino teachers' ability to teach English as a second language through their education and exposure to many forms of media in English. Also, as non-native speakers of English, Filipino teachers are keener to the needs and feelings of non-native learners making the class less threatening for the students to learn more in an effective and efficient way.
We are ready to help you land a job and begin your Japanese adventure as you get to know more about Japan's culture and people. Please contact us today.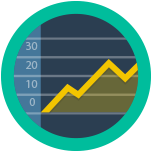 Mission Statement
As an online English school, our mission is to increase the number of fluent English speakers in Japan. We help students...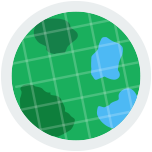 Vision Statement
Having known English as the universal language, Golden Great Peak English Incorporated envisions all Japanese to effectively use the...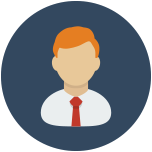 Philosophy and Goals
GGPEI chooses teachers who are knowledgeable, competent and enthusiastic about teaching the English language. We believe that learning...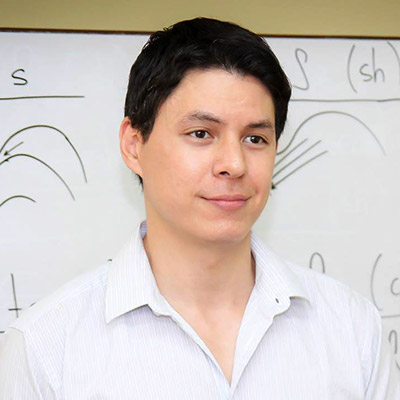 Stephane Urtizberea
is a 31-year-old Canadian national who has been teaching ESL to East Asian students for over 7 years. Specializing in pronunciation, he has taught adult Korean, Japanese, Chinese and Taiwanese students.
With years of experience, he has a clear understanding of the differences between English and Asian languages and how this affects students' ability to learn.
Armed with this knowledge, Stephane caters his lessons to focus on the particular difficulties faced by any student or nationality, be it pronouncing English sounds or understanding a facet of English grammar that doesn't exist in the student's native language.